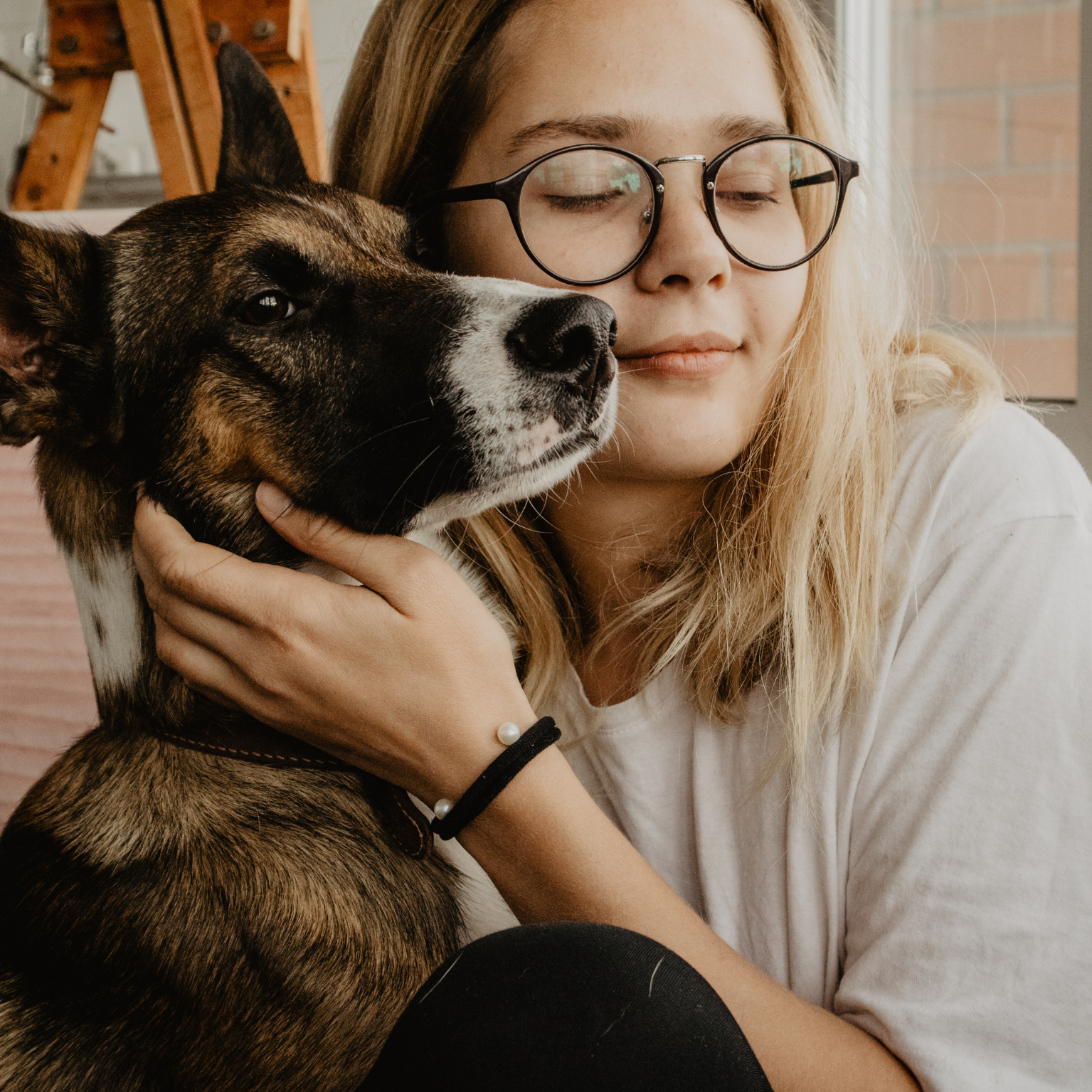 The Wild Bone Company has a rich history based on 1930s traditions of producing naturally fine meat. We took our knowledge into the pet industry in 2009 and have been committed to making the healthiest treats and foods ever since! The Wild Bone treats were introduced in 2018 with only four flavors. Since then, we have increased that to eight delicious flavors.
After success with The Wild Bone, we created a Dog Jerky that comes in six flavors and two Chicken Cutlets, one with an all natural breath and dental aid.
Only the Best for Your Best Friend! ©
Here at The Wild Bone Company, we are driven by creating the healthiest treats on the market. We never use powdered meat, byproducts, fillers, additives, or scraps. All our treats are made with real muscle meat, the same stuff that we eat! If it isn't good enough for us, it's not good enough for our dogs. Our products are packed with healthy protein, vitamins, minerals, and nutrients. Ingredients we use are sourced 100% in the USA and we manufacture in Lancaster County, Pennsylvania.